Kaleido is a multidisciplinary design firm with expertise in architecture, interiors and product design. Our experience in the field of product design and architecture gives us a unique edge in dealing with details in any project of vastly varying scales.

We are an international award winning team with experience in working with multiple international brands in multiple categories across the globe.
Our Clients Our Pride
Above and beyond, not only are we an innovation company, we are in service of our clients.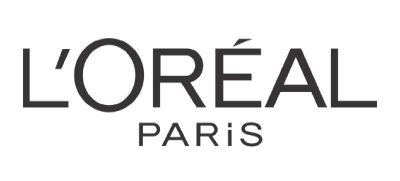 Contact Us
We at Kaleido would love to hear from you
Address:
512A, A Wing, Kailas Business Park
Kailash Industrial Complex,
Off LBS Marg, Vikhroli West,
Mumbai, India 400079
Call Us: +91 022 - 40050403 or +91-987147319
Mail Us: info [at] kaleidoarch.com